FAITH IN THE AGE OF AI
Artificial Intelligence, decoding the human genome, links between mind and computer… All these things that were once science fiction, are now quickly—and absolutely—becoming science fact.
The world is understandably worried.
Fortunately, this isn't the first time humanity has faced such uncertainty. In Faith in the Age of AI, pastor, scholar, and counselor Dan Scott invites you to learn what revered early writers—from Plato to St. Paul, and Laozi to C.S. Lewis—have already said about faith in the age of Artificial Intelligence.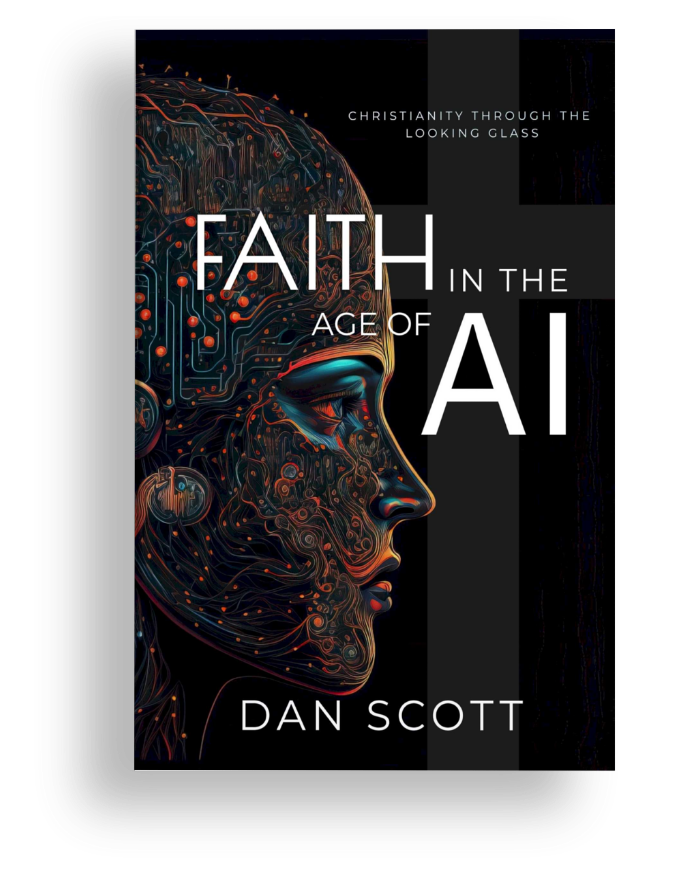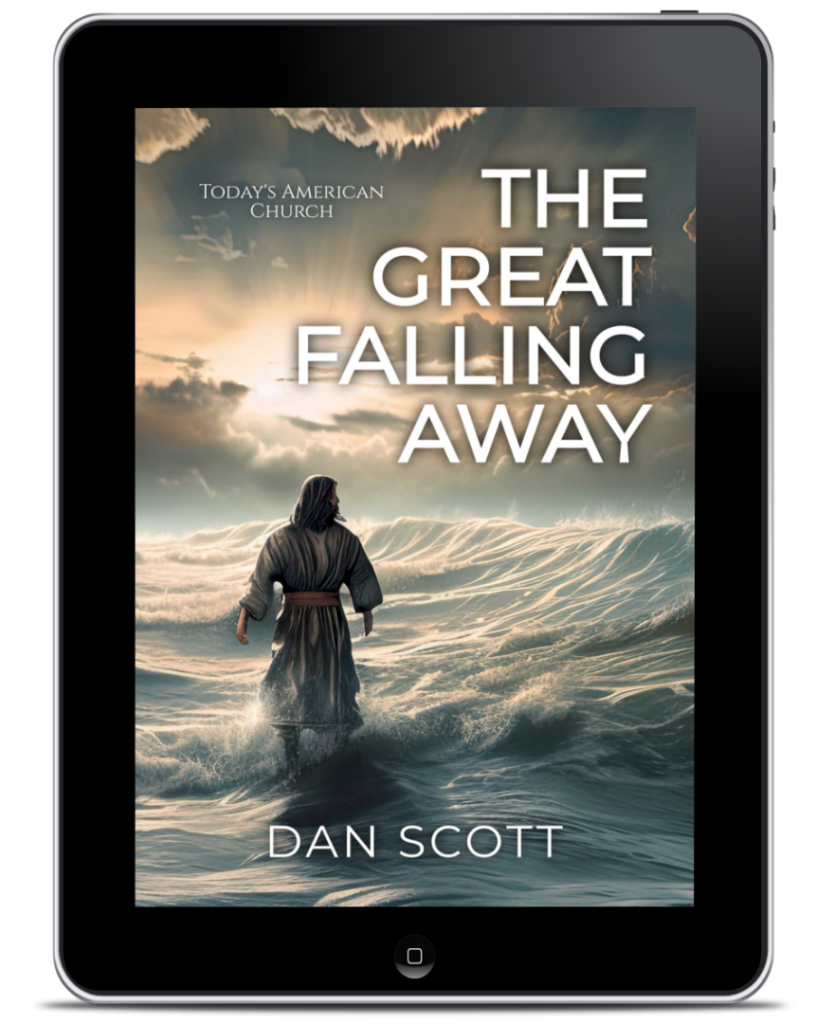 FREE BOOK
The Great Falling Away
Subscribe to receive new writings and updates from Dan Scott and receive his essay collection on the condition of today's Church in America for FREE.
The world is changing. Thankfully, God is not.
From the rise of Artificial Intelligence to the adoption of Christian Nationalism as a political ideal, reality is shifting. Dan Scott believes Christians can learn not only to cope with the great changes we face, but to flourish.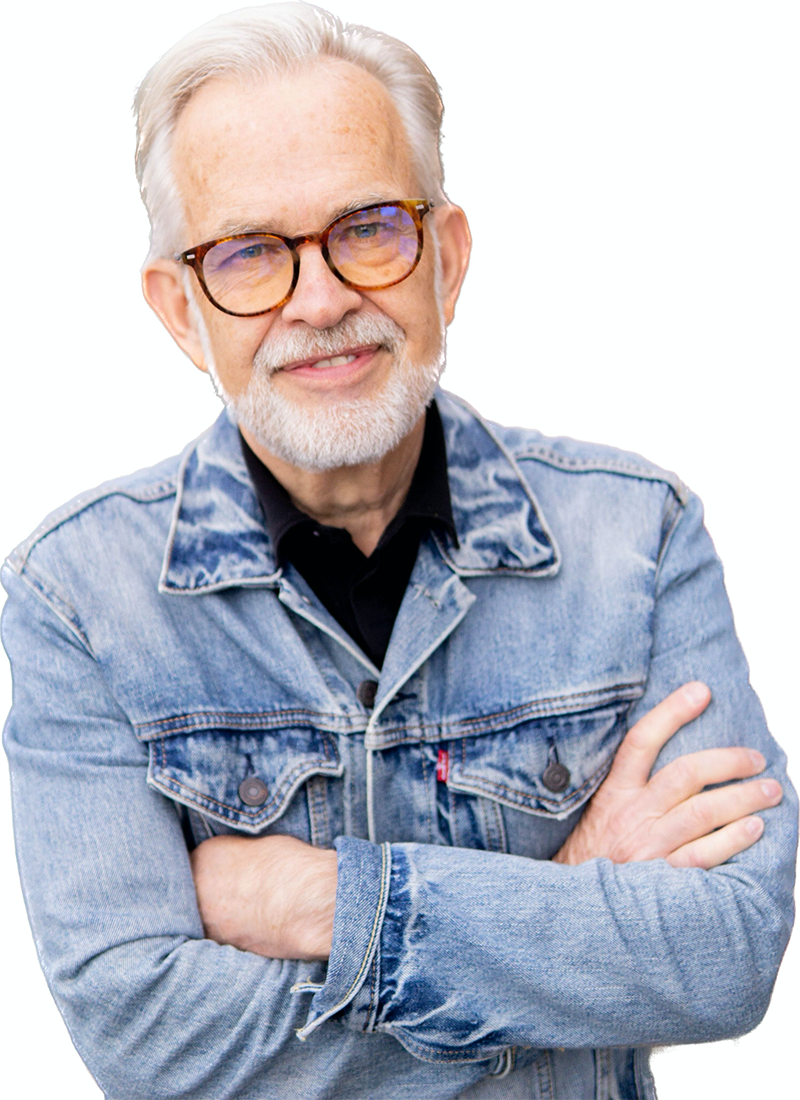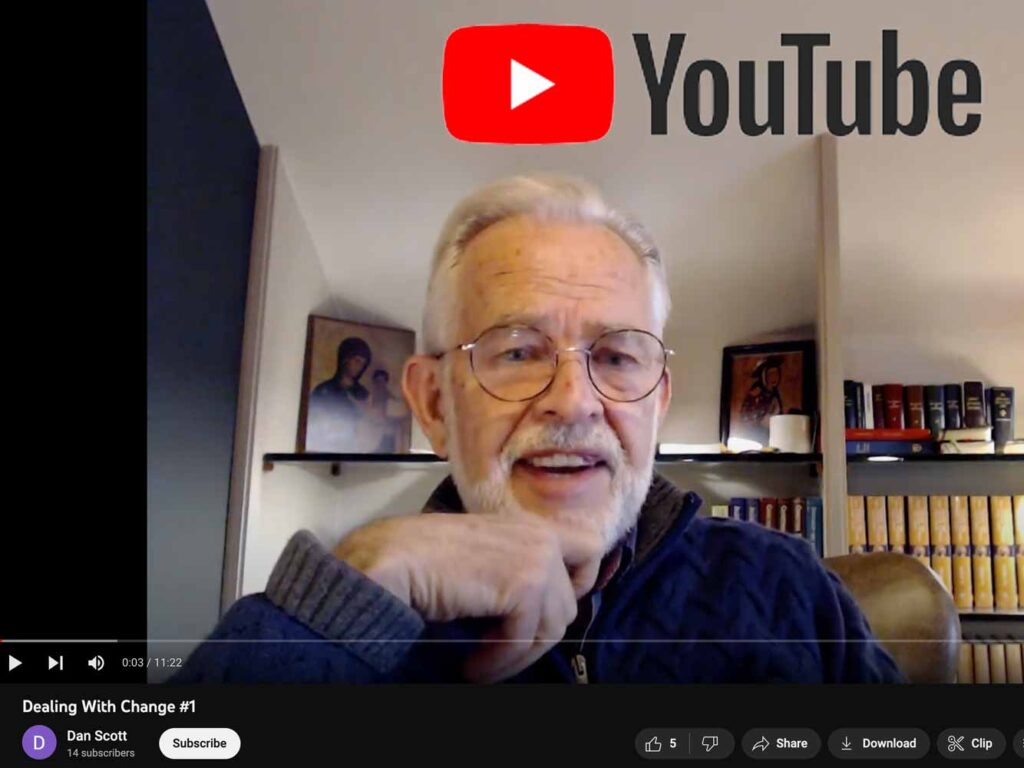 Visit Dan Scott on YouTube
Dan regularly updates his growing YouTube channel with reflections on spiritual life and contemporary culture.
Essay Collection
Dan Scott invites you to enjoy his vast collection of essays, sermons, blogs, and other writings. These are freely available on this site.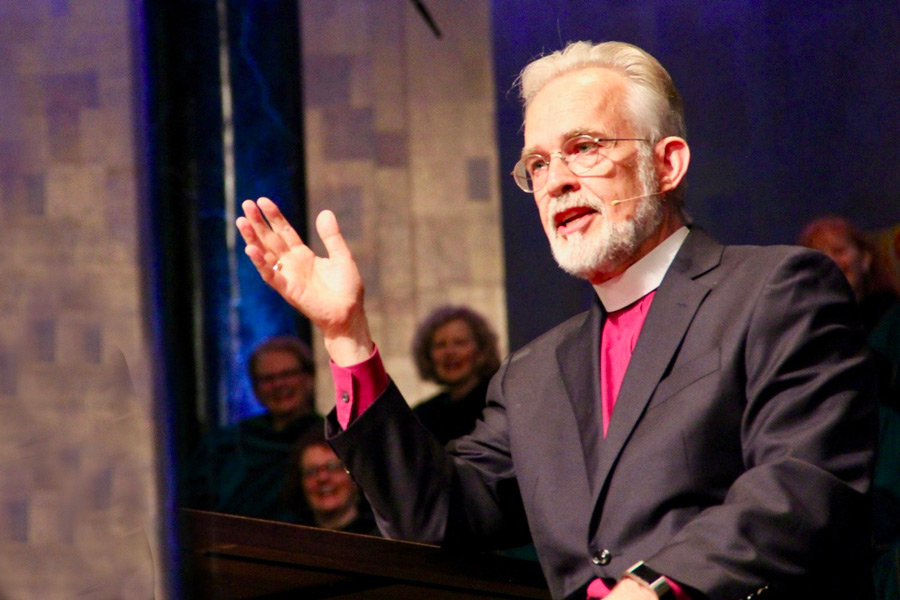 "Faith in the Age of AI is a must-read for the believer and unbeliever alike."